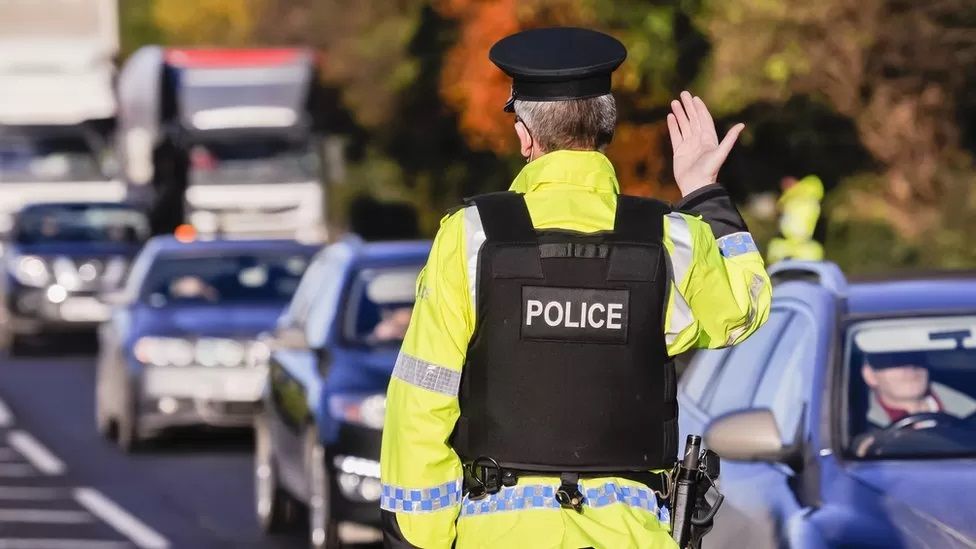 The Police Service of Northern Ireland (PSNI) is to freeze officer recruitment due to "sustained budgetary pressures".
A batch of new recruits due to begin training in October will be the last taken on in this financial year.
The police service, which has 6,800 officers, recruited more student officers than expected this year.
But chief operating officer Pamela McCreedy said it would not be in a position to make any more appointments in 2022-23.
"Regrettably, we anticipate that our budgetary position will have an impact on our service delivery to the communities we serve," she said.
"We continue to assess how best to maximise our resources against operational risks and priorities."
Ms McCreedy said the Policing Board, which oversees the PSNI, was briefed about the matter on Thursday.
All candidates who were affected by the decision were also informed.