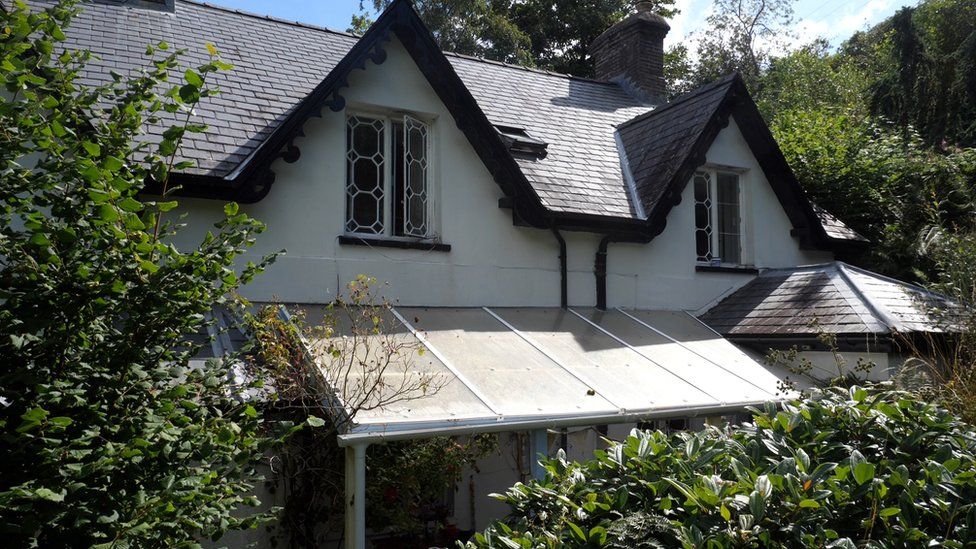 By Will Fyfe and Ashleigh Crowter
Wales Live
Set in rural Wales with extensive grounds, a stream and its own woodland, Tony Corden's home could have been worth up to £340,000.
But he recently sold it for £240,000, knowingly taking a huge financial hit.
Aware that his house in Machynlleth could become a "palatial" second home for the highest bidder, he opted instead to sell it to his lodgers.
"Quite a few people said I was crazy," grinned Mr Corden.
The 62-year-old retired psychiatric nurse, who now lives in Spain, said: "I don't think it's always great to go for the biggest penny, there are other things in life than just making as much money as you can."
Mr Corden bought the house in the early 2000s after living there as a lodger for several years.
His original vision was to use it as a hub for musical and cultural events, including a Latin American music festival, El Sueño Existe, which he founded at the house in 2002.
When he decided to sell and move abroad, he wanted the creative and progressive spirit of the house to continue, even if it meant he would be worse off.
"I had a bunch of really nice lodgers who were established there. They were very keen on the idea of it becoming a housing co-operative.
"So I thought - let's try it and see how far it gets."
It means they share ownership and management of a house they could not afford as individuals.
The co-operative organisation Cwmpas helped them to create a financial plan and attract investors before agreeing a 40-year mortgage.
Ailsa Hughes, a musician and storyteller who was one of the original members of the Tir Cyffredin co-op, said: "My income is not high and I never expect it to be, because it's not a priority for me either.
"I want to be doing meaningful work that I feel I should be doing. And I feel very happy that there is a way that I can get secure housing while doing the work that I love."
There was one key condition in Bryn Tyrnol's sale, though.
For a few days every summer the residents have to agree to leave the house so Mr Corden can continue using it as the hub of El Sueño Existe festival, which counts former Labour Party leader Jeremy Corbyn among its supporters.
Joanna Blyden joined the co-op in 2021 and had to vacate her room for four days for last year's event.
"I love festivals and I love camping so I got myself a ticket," she said.
"I met the Chilean family who were staying in my room. They were really lovely and thanked us for hosting them."